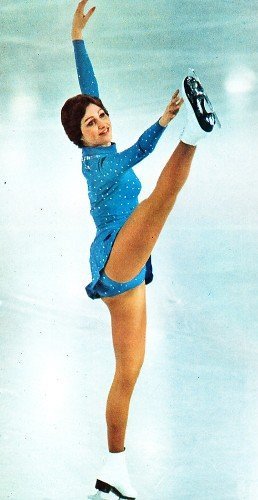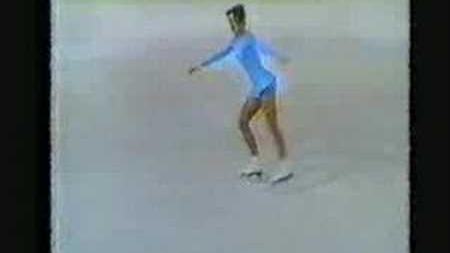 Dianne de Leeuw (born November 19, 1955 in Orange, California, USA) is an American-born Dutch figure skater. She skated for the Netherlands, despite having been born and having spent most of her youth in the U.S. Her mother is Dutch.
Dianne de Leeuw was the 1975 World champion, 1976 European champion and 1976 Olympic silver medalist. Her main rivals were Dorothy Hamill and Christine Errath.
She was voted the female athlete of the Netherlands in 1975. She was also flag carrier at the 1976 Winter Olympic Games for the Netherlands.
De Leeuw is currently a figure skating coach at Westminster Ice Palace in Westminster, California.
Ad blocker interference detected!
Wikia is a free-to-use site that makes money from advertising. We have a modified experience for viewers using ad blockers

Wikia is not accessible if you've made further modifications. Remove the custom ad blocker rule(s) and the page will load as expected.