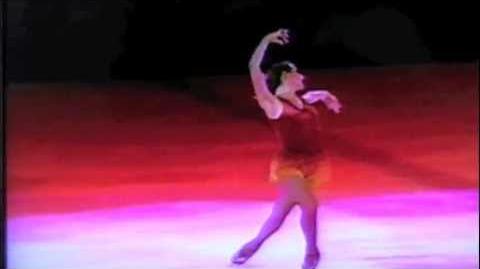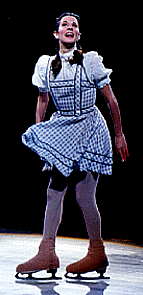 Jeri Campbell (b. 1973) is an American figure skater, coach and choreographer. She was the 1987 United States Junior champion.
During her amateur career her coaches included Barb Barski, Barbara Roles and Frank Carroll.[1]
After retiring from amateur competition she competed and toured as a professional skater. She was a soloist in Dorothy Hamill's Cinderella Frozen in Time tour from 1993-1994 and played Dorothy in The Wizard of Oz on Ice tour from 1995-1996 and 1996-1997.
Competetive Results
Edit
as amateur
Edit
as professional
Edit
Professional Shows and Tours
Edit
External Links
Edit
↑ Skater`s Hopes Riding On Painfully Thin Ice Phil Hersch, Chicago Tribue, February 12, 1989
Ad blocker interference detected!
Wikia is a free-to-use site that makes money from advertising. We have a modified experience for viewers using ad blockers

Wikia is not accessible if you've made further modifications. Remove the custom ad blocker rule(s) and the page will load as expected.